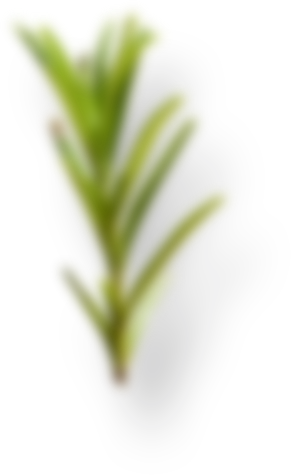 Frialto
Who we are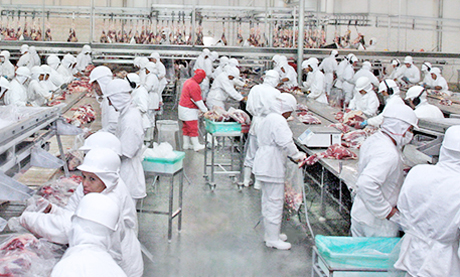 Com 17 anos de tradição, o Grupo Frialto trabalha todos os dias para construir uma empresa referência em crescimento sustentável e que tem como premissa colocar produtos de altíssima qualidade à disposição de seus clientes. Com sede no coração do Brasil, atuante em cinco estados brasileiros e presente também no mercado externo como exportadora, a Frialto orgulha-se em desenvolver os melhores cortes de carne bovina. Nossa capacidade de abate chega a 4.050 animais/dia e dispomos de um rebanho jovem e de alta genética que nos permite produzir mais de 60 tipos de cortes, dos tradicionais aos mais nobres .

Vision: To provide top-quality food to our customers, innovating in sustainable processes.

Mission: To stand out in the meat and by-products market for quality and management, with profit and sustainable development.
See below the main companies in the Frialto Group: